Weekly Schedule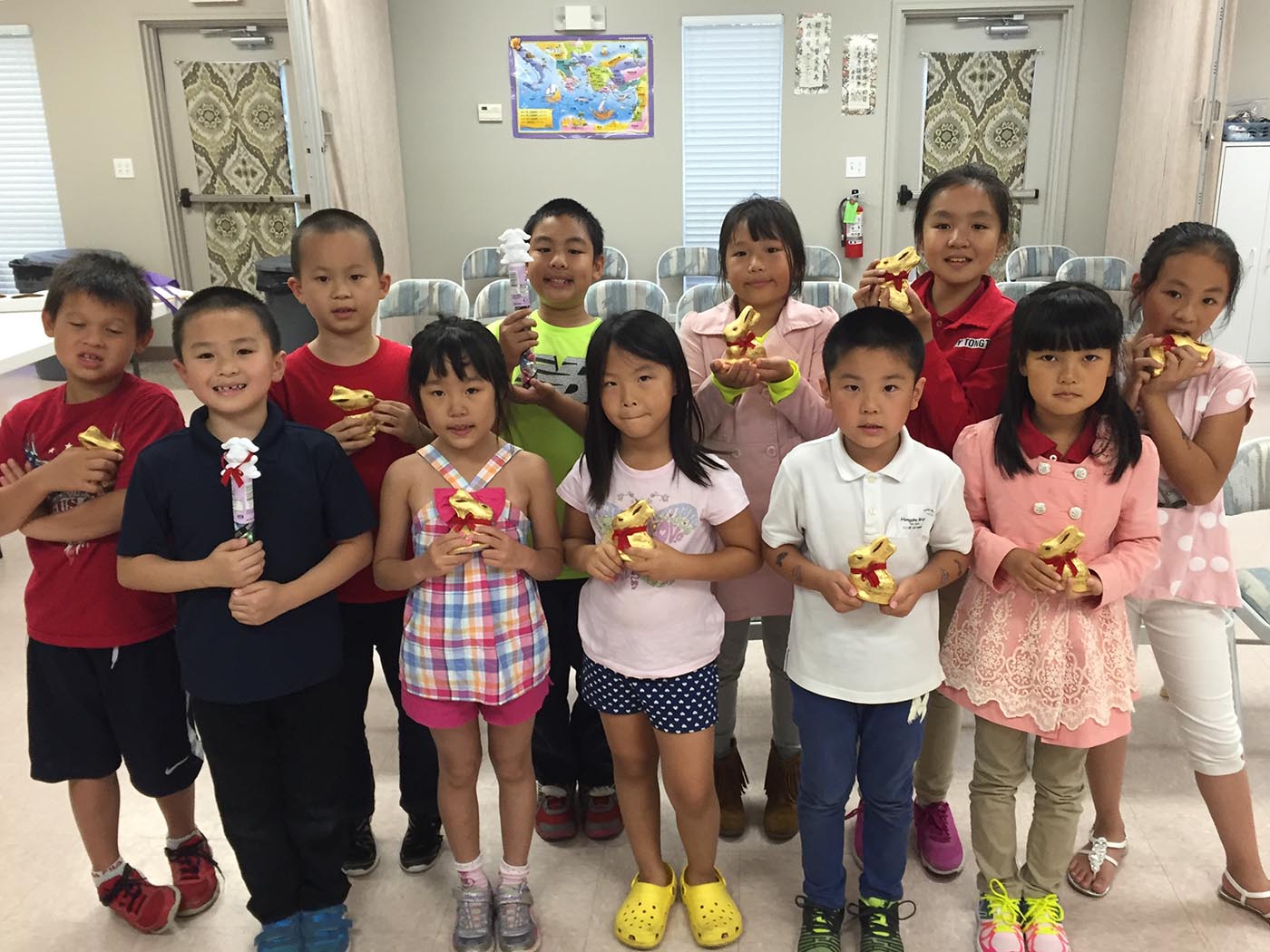 Sunday Worship
9:30 a.m. Sanctuary
Sunday School
11:00 a.m. Singing, Prayer & Bible Study -
Other Sunday Activities:
12:30 p.m. Outreach Lunch, recreation, one-on-one Bible studies and discipleship
4:30 p.m. English Class Outreach, Children's Choir, Children's Bible Drill
Transportation on Sundays:
Contact us for details of the schedule for transportation for Sunday Worship Service and Sunday School.
Fabulous Fridays:
Friendship Club / East & West Club / Outreach trip / Food & Fellowship / Bible Study (Meeting time and place dependent on the activity)
Weekly Grocery Shopping (for students without cars)
Sunday 1:30 p.m. - Transportation provided to take students grocery shopping. It leaves from the Chinese Ministry Building.
FOR MORE INFORMATION ABOUT CHINESE MINISTRY: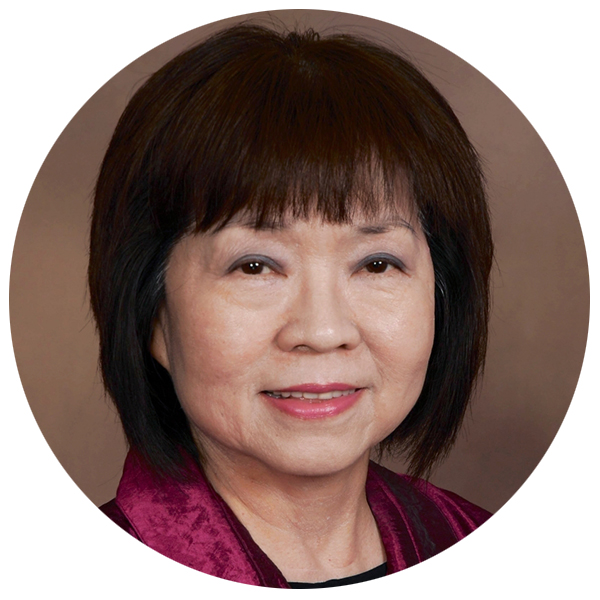 Queenie Lau
Minister to Chinese
337-233-1412
337-257-9442 (direct)