Refresh 2018
Saturday, September 22, 2018, 9:00 AM - 3:00 PM
Refresh 2018 is set for September 22 and will feature Debbie Stuart as keynote speaker. Tyler and Aimee Hennessee from Shreveport will lead the worship times this year.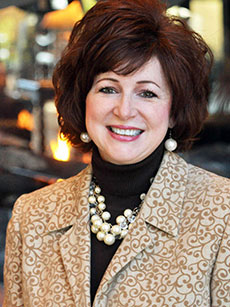 Debbie Stuart is the author of "Twenty Minutes a Day for the Rest of Your Life." She is also the mother of a precious son who made some bad decisions and is currently facing the consequences. Her son is currently incarcerated.
Debbie has allowed the Lord to exchange her pain for purpose. Debbie is now teaching workshops for Hope for the Heart Ministry, sharing biblical principles and encouragement for parents who find themselves in a similar situation.
Debbie was keynote speaker at last year's Refresh and returns this year due to overwhelming requests from those attending last year.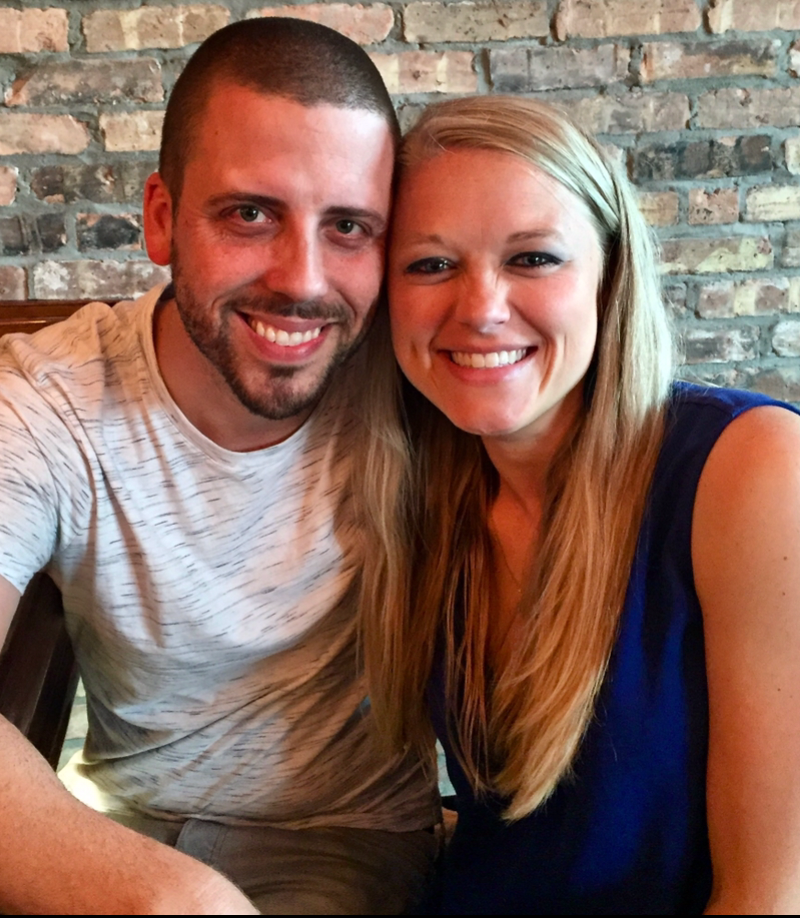 Tyler and Aimee Hennessee grew up in Katy, TX. They met in the spring of 2007. They were "set up" on their first date by a mutual friend and the rest is history! They got married in 2009 and within 3 months, moved to Shreveport, LA, where they still currently lead at Broadmoor Baptist Church. God has been at the forefront of their relationship since the very beginning. Tyler has been in full-time ministry since 2006 as a worship pastor, and Aimee has had a few jobs, while completing her degree, and eventually becoming a teacher.
The Hennessee's have a four year old boy, Tripp, and a two year old girl, Tenley. Family time is the BEST time! They are an active, playful family, who is known to have spontaneous dance parties in their house quite regularly. They also love playing music and singing together. Tyler and Aimee's primary bond is not simply the music, but singing with the purpose of glorifying God! The Hennessee's also lead a young group of adults at Broadmoor Baptist and have a passion for pouring into other young couples and challenging others in their walks with Christ. They are passionate about Jesus and making Him known!
Tickets for Refresh 2018 are $25.00 (including lunch) and are available online now or at the church Information Center on Sundays beginning August 19.