Daily from 08/03/2019 to 08/08/2019
Worship, Friends, and Fun Activities for College Students and Leaders
At Collegiate Week, college students and leaders from across the country gather to experience deep teaching and worship with the best in collegiate ministry. Focused small group sessions offer in-depth Bible study, and a variety of recreation and fellowship options help form friendships that extend far beyond the week. Students will leave refreshed and focused for the semester ahead, ready to impact their campuses for Christ.
Collegiate Week is for leaders, too. In addition to spending time with your students, you'll be led in your own breakout sessions, and fellowship with other collegiate leaders from across the country, leaving re-energized for the year ahead.
It's a week that college students will remember for the rest of their lives. Don't miss Collegiate Week.
Cost $200 (includes Collegiate Week registration, transportation, hotel in Dallas, lodging at Falls Creek, and meals during the week). Travel meals are not included.
Aug 3 - Leave from FBC Lafayette - Arrive in Dallas to do something fun
Aug 4 - Leave Dallas for Falls Creek - Check-in, settling into cabin and Collegiate Week begins.
Aug 5, 6, 7 - Follow Collegiate Week Schedule
Aug 8 - Leave after morning groups - Arrive back home around 10pm
Platform Guests
Clayton and Sharie King
Tom Richter
Tedashii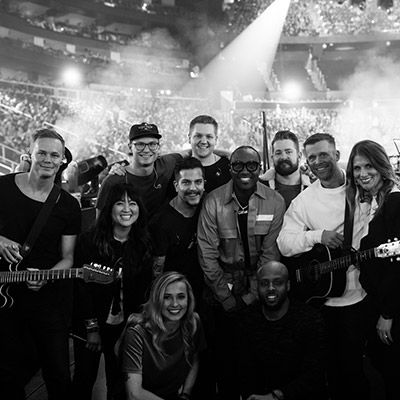 Passion City Worship
For more information:
Brad Gill
Minister of Outreach
337-593-3656