The Early Years, 1902 – 1917
Five charter members organized First Baptist on November 23, 1902. Rev. J.I. Kendrick became the first permanent pastor in 1904. The dedication of the "little brick church" on February 10, 1910 gave the church a permanent home.
The Growing Years, 1917 – 1931
Construction of a pastor's home, more efficient organization of the Sunday School, and the beginning of a work among students that resulted in the Baptist Collegiate Ministry are highlights of this period. A wood frame "tabernacle" is built to accommodate a larger congregation.
The Wells Years, 1932 – 1946
J.C. Wells led the church to begin a radio ministry in 1935 and to start the first mission church in 1939. In 1940 the property where the sanctuary currently sits was purchased, and in 1943 Brother Wells personally secured the present BCM property on Johnston St.
The Holmes Years, 1946 – 1957
Dr. R.L. Holmes brought to completion the vision of a new place of worship, and on February 13, 1949 a record 473 people marched down Lee Avenue to the building that would serve the church for 50 years.
The Sanders Years, 1959 – 2006
Evangelistic commitment and aggressive expansion of facilities under Perry Sanders characterize this period. Outreach is enhanced through a television ministry and a strong music ministry led for 38 years by Luther Burney. A prayer ministry, Christian school and other ministries extend the church's witness in Acadiana. For more about the life and ministry of Perry Sanders, click here.
The Horn Years, 2005 – present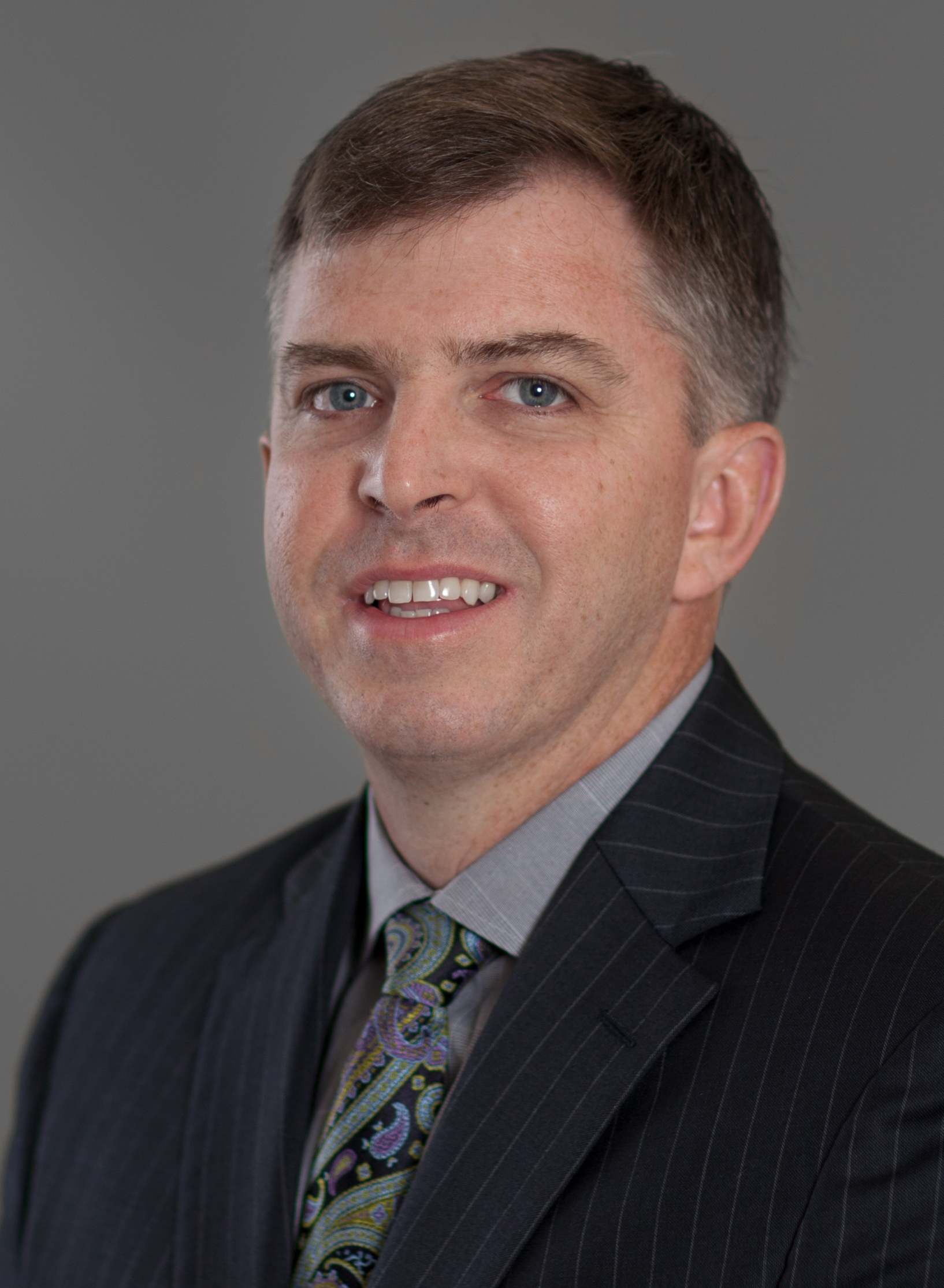 In the fall of 2006 Dr. Steve Horn unveiled Vision71:, based on Psalm 71:14 – 19, as a long range plan for the church to take "the same gospel… to the next generation…until all the nations know…all for God's glory." During his first ten years as pastor, a contemporary worship service and third Sunday School were added, two additional educational/fellowship buildings were completed, First Baptist Christian School began the process of expansion to include a High School, and the relationship with the University of Louisiana at Lafayette was strengthened. Strong Bible teaching, both from the pulpit and in the classroom are central to his ministry, and missions involvement locally and globally are the focus of our efforts.
Download the 100th Anniversary Booklet