Websites
This is the primary website of First Baptist Lafayette and includes information about the ministries and activities of the church. You can also watch or listen to messages from worship services on this site.
The Media Ministry also maintains several other websites. Many of long-time Pastor Perry Sanders' messages are at www.PerrySanders.org.
Social Media
Facebook www.facebook.com/fbclaf, Instagram www.instagram.com/fbclaf, and Twitter www.twitter.com/fbclaf are used to communicate reminders and other news. You can "like" or "follow" us at these sites.
Email
Most weeks we send an email newsletter that quickly recaps upcoming events. You can subscribe to this publication here.
FOR MORE ABOUT MEDIA MINISTRY: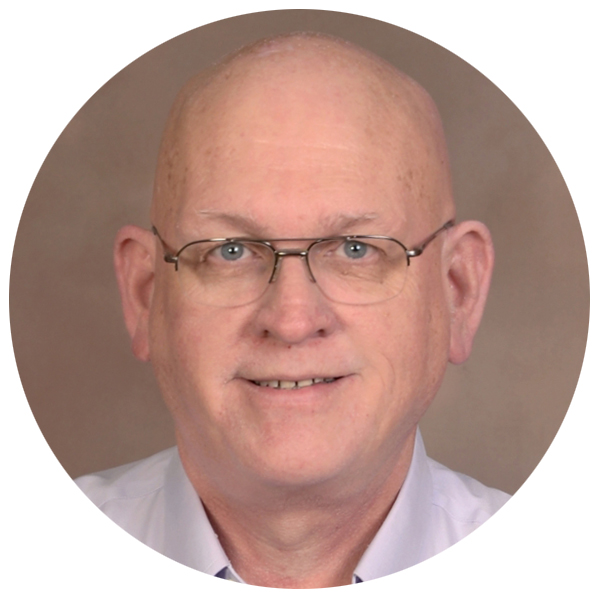 Dennis Clark
Minister of Media
337-593-3744