Websites
This is the primary website of First Baptist Lafayette and includes information about the ministries and activities of the church. You can also watch or listen to messages by Pastor Steve Horn on this site.
The Media Ministry also maintains several other websites. Many of Pastor long-time Perry Sanders' messages are at www.PerrySanders.org. If you miss one of our daily telecasts or live outside the viewing area, you can watch each day's broadcast at our TV Broadcast Archive.
Social Media
Facebook www.facebook.com/fbclaf, Instagram www.instagram.com/fbclaf, and Twitter www.twitter.com/fbclaf are used to communicate reminders and other news. You can "like" or "follow" us at these sites.
Blog
Pastor Steve Horn posts to www.SteveHorn.org most weekdays. On Mondays, he generally recaps the previous day's sermon. Wednesdays he shares "What's Happening at FBC This Week." And on Friday he usually writes a devotional piece. If you would like to receive email notifications when the blog is updated, there is a subscription form on the site.
Email
Most weeks we send an email newsletter "Looking Ahead" that quickly recaps upcoming events. You can subscribe to this publication here.
FOR MORE ABOUT MEDIA MINISTRY: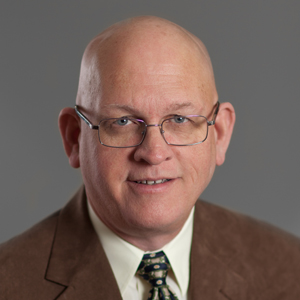 Dennis Clark
Minister of Media
337-593-3744