First Baptist Choir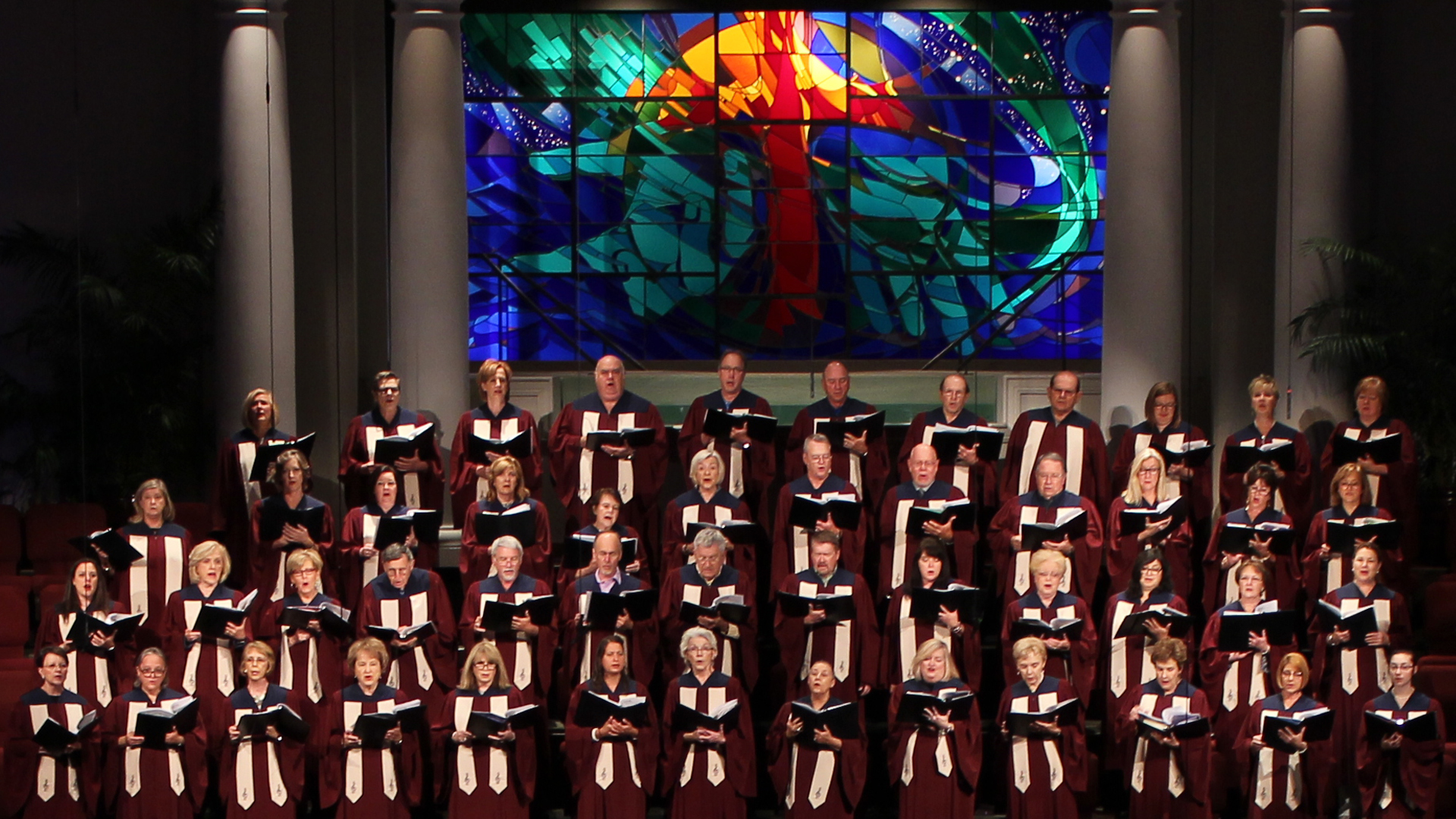 The First Baptist Choir leads worship each Sunday during our 9:30 a.m. service and presents several major productions each year. The group is open to all adults with a heart for glorifying God through music. The choir rehearses at 7:00 p.m. Wednesday.
Instrumental Groups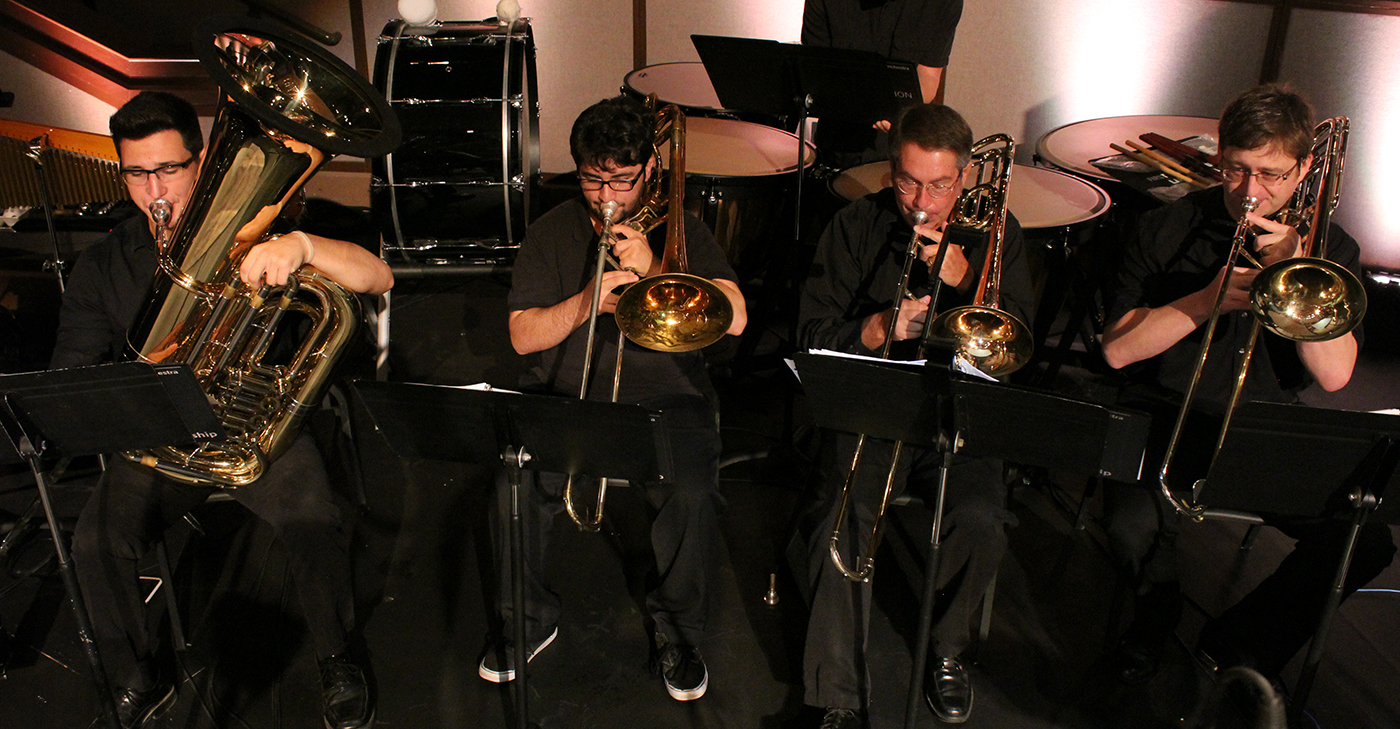 The Orchestra is a symphonic style group that accompanies the choir and congregational singing each Sunday during the 9:30 a.m. service. This group also presents instrumental selections during worship services and concerts throughout the year. Other instrumental ensembles also perform throughout the year.
Children's Choir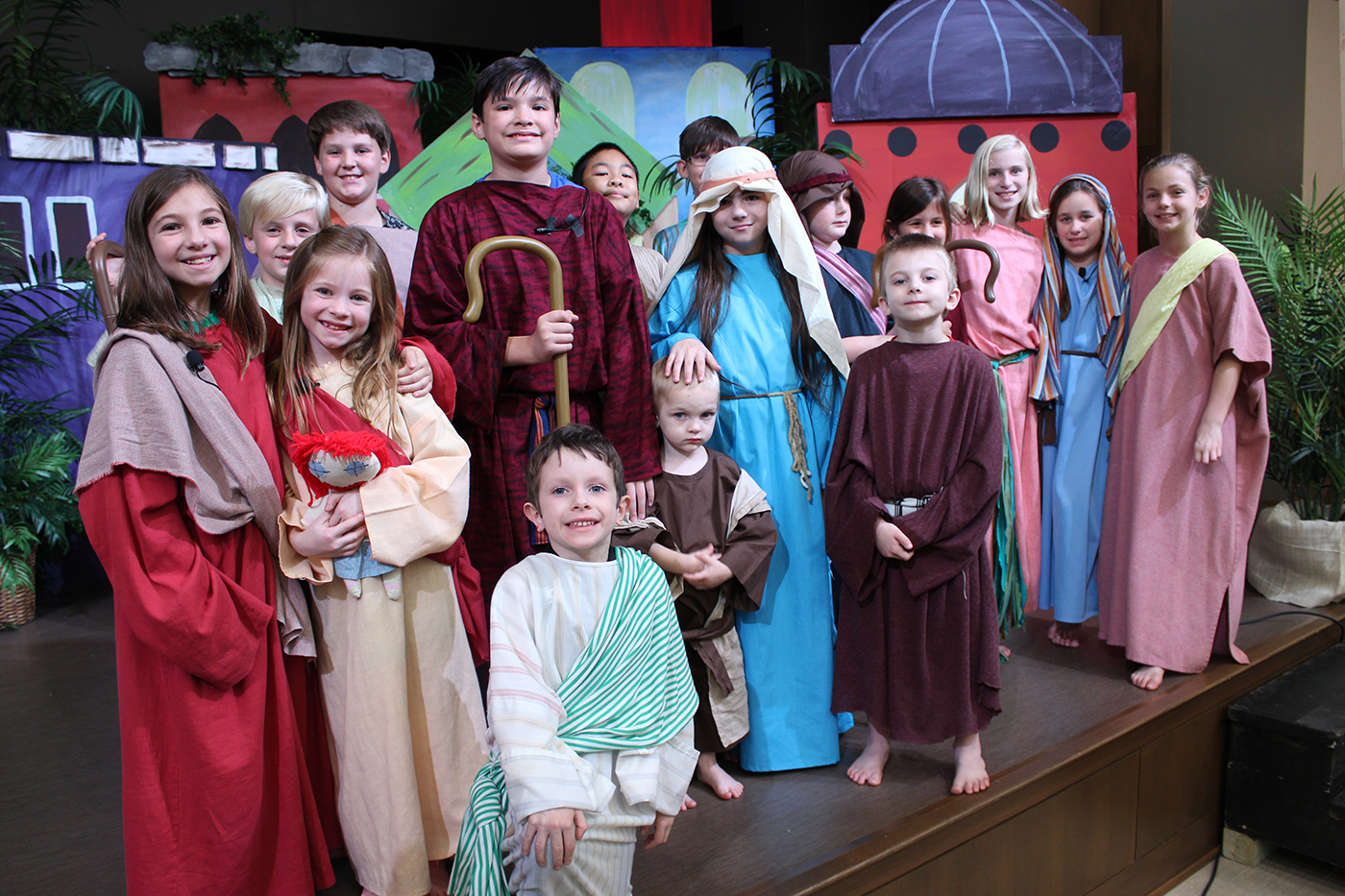 Lifelong worship begins as a child. We strive to build a future generation of worshippers and have a place for your child to experience the joy of praising the Lord. Each of our choirs for children is specifically designed to the child's developmental level. The choirs meet at 5:45 p.m. each Wednesday during the school year.
Preschool Choirs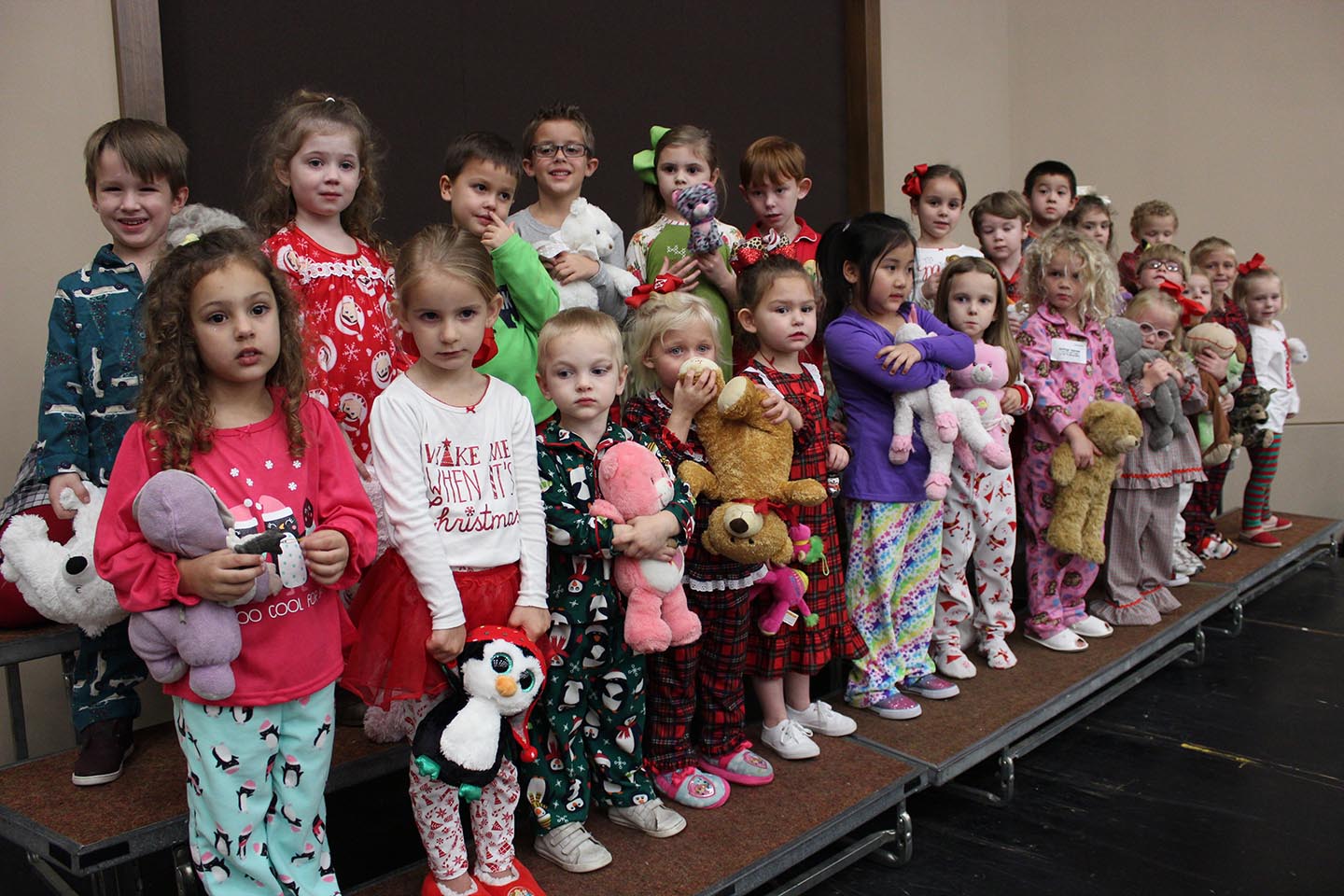 Music activity groups provide preschoolers with opportunities to learn spiritual truths through music. Preschoolers learn to sing, play instruments, perform drama, and experience worship each Wednesday evening. They also have opportunities throughout the year to perform in worship services.
Christmas Productions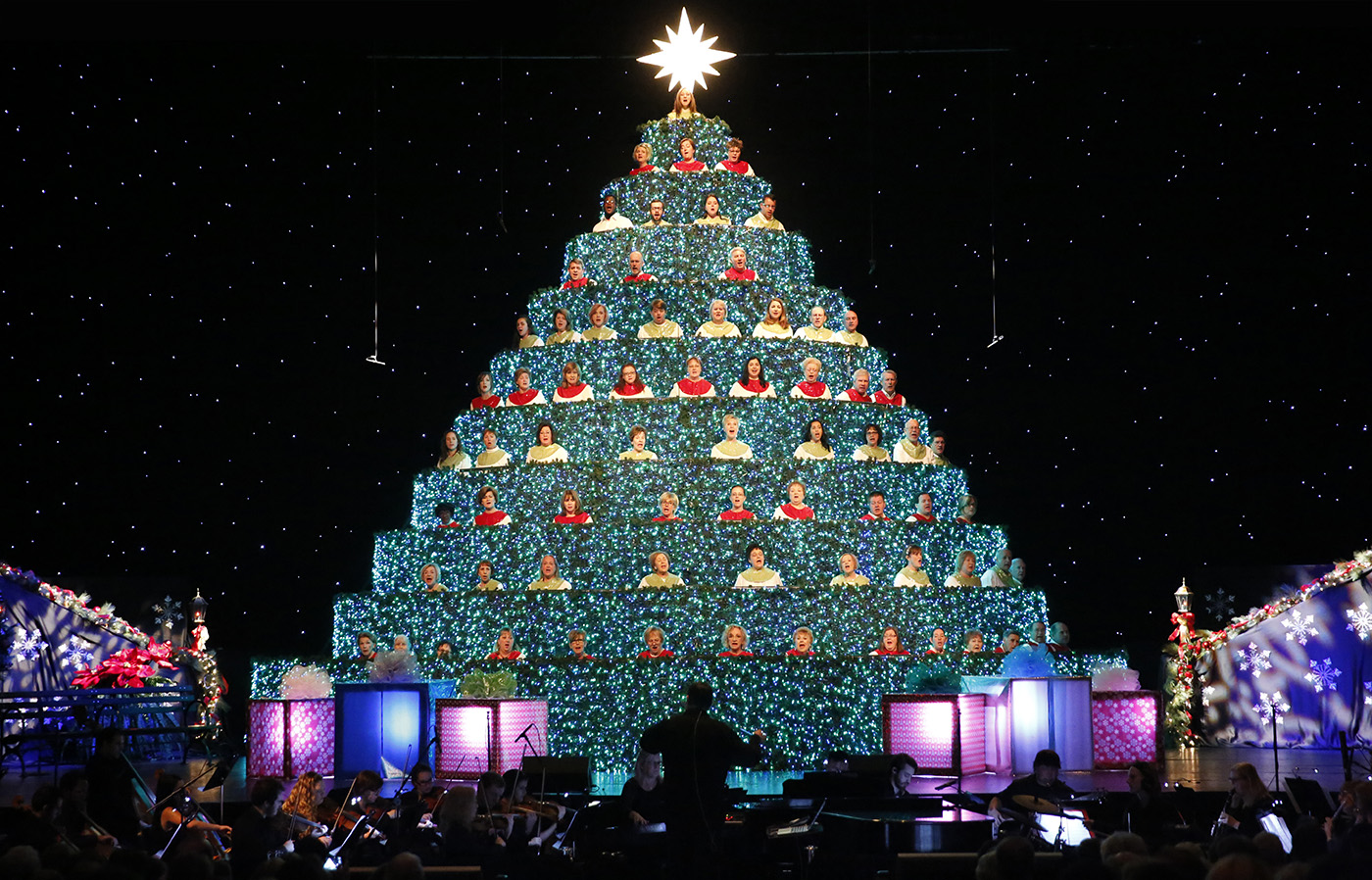 The Christmas season unites the entire music ministry in a presentation of Christmas favorites. The Singing Christmas Tree, a tradition in our community dating back to the mid-eighties, is presented some years, while a music/drama is presented in other years. Opportunities are numerous for short-term, non-singing participants, including drama cast members, set builders, costume makers, tech team, prop managers, decorating, and more.
FOR MORE ABOUT MUSIC & WORSHIP:
John Frank Reeve
Minister of Music
337-593-3755