When it comes to planning our estates, we believe:
You want to be a good steward of the assets that you have worked so hard for during your life.
True stewardship applies to all our assets – not just our income.
You would prefer to give a portion of your estate to the Lord's work rather than to the government, if possible.
People want to arrange their estate so it will be a positive gift to their heirs rather than serve as a disruption.
We can help you leave the legacy of helping others without taking away from your needs or the needs of your heirs.
We should assist others in formulating an estate plan that meets their values and objectives and is also consistent with current tax laws.
A well planned estate will:
Conserve assets for your heirs
Reduce capital gains taxes
Reduce or avoid income taxes
The Living Legacy Foundation of First Baptist
Living Legacy encourages and facilitates gifts that support and expand the ministries of First Baptist Lafayette. Donors are encouraged to make gifts of cash and other assets to build a stable foundation of support for: 1) capital needs, 2) world missions, and 3) church and community ministry.
Current Gifts
Cash is always convenient when giving, but not always best. Gifts of stock, bonds, personal property, and real estate can be more advantageous from an income tax perspective. These types of gifts can often have less impact on cash flow as well.
Deferred Gifts
There are many ways to establish a gift now that will actually occur at a future date. One of the easiest ways to give is a bequest through a well drafted Last Will and Testament. Other giving vehicles, such as Charitable Remainder Trusts and Charitable Gift Annuities can provide income to the donor or donor's family for life and then leave a gift to First Baptist Church. Donor Advised Funds allow a tax deductible gift now that can be directed by the donor at a later time. Finally, gifts from Life Insurance proceeds and retirement accounts can be made with a signature on a one page form.
How You Can Be Involved
We realize that you have worked hard to accumulate your assets. There are several ways that you can be involved with the ministry of the Living Legacy Foundation.
1) If the Lord has blessed you, you can make an outright gift to the Foundation. This gift will be used to bless the lives of people throughout the world.
2) Make a gift to the Foundation in honor or memory of someone. Rather than buying flowers that quickly die or a gift that may not be used, make a gift to the foundation in their name. This gift will be reflected in Living Legacy's Annual Report to honor your friend or family member.
3) Include the Foundation in your estate plan.

When it comes to their estates, most people have three things in mind:
a) to have enough to live on for the rest of their lives,
b) to pass on as much as possible to their heirs, and
c) to leave as little as necessary to the government.
Through the use of good financial planning you will be able to achieve all three of these goals and include the Foundation in your will.

For more information on estate planning that includes giving to Living Legacy, or if you would like to remain anonymous in giving to Living Legacy, contact the Louisiana Baptist Foundation at 1-877-523-4636.
For more about Living Legacy: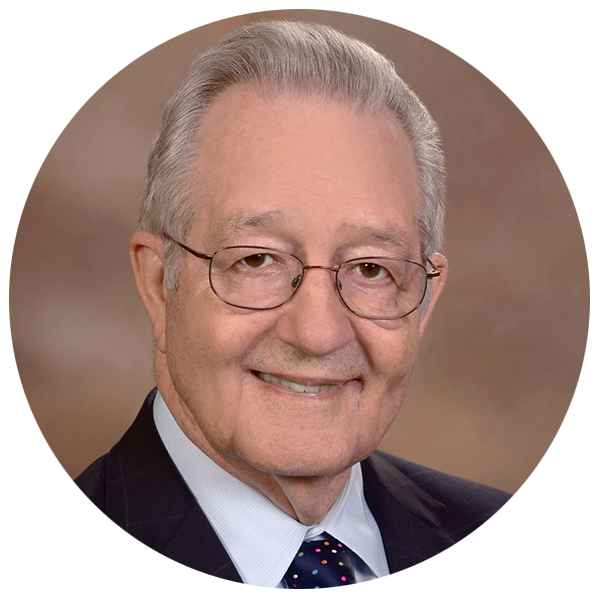 Luther Burney
Assistant to the Pastor
337-593-3652