Adults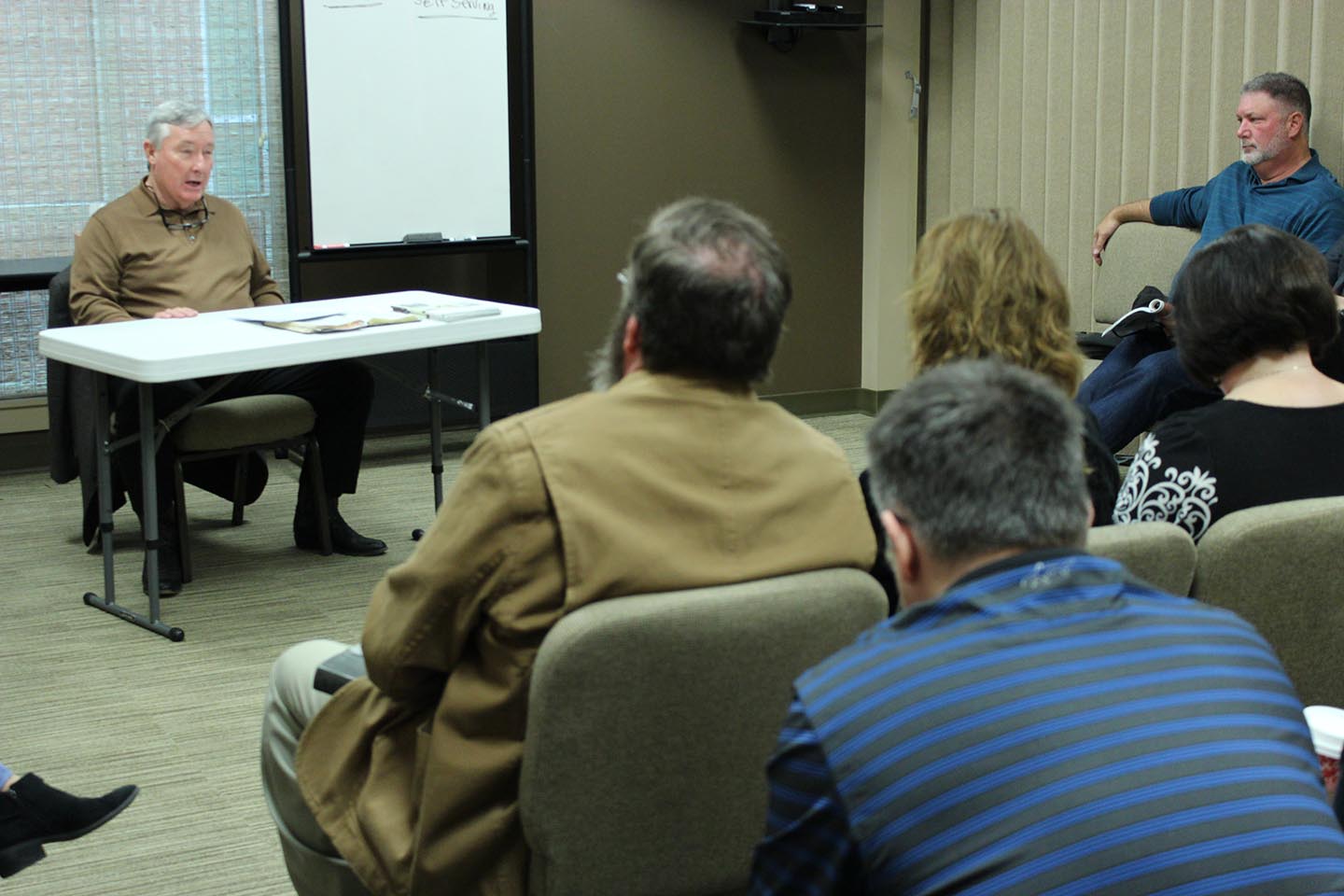 Our goal is to provide you with Bible learning opportunities that promote transformation of life. Our core classes are on Sunday mornings at 8:30 a.m., 9:45 a.m. and 11:00 a.m. We offer coed classes as well as classes for women only and men only. Weekday and evening Bible study opportunities are also offered as a supplement to the Sunday School.
College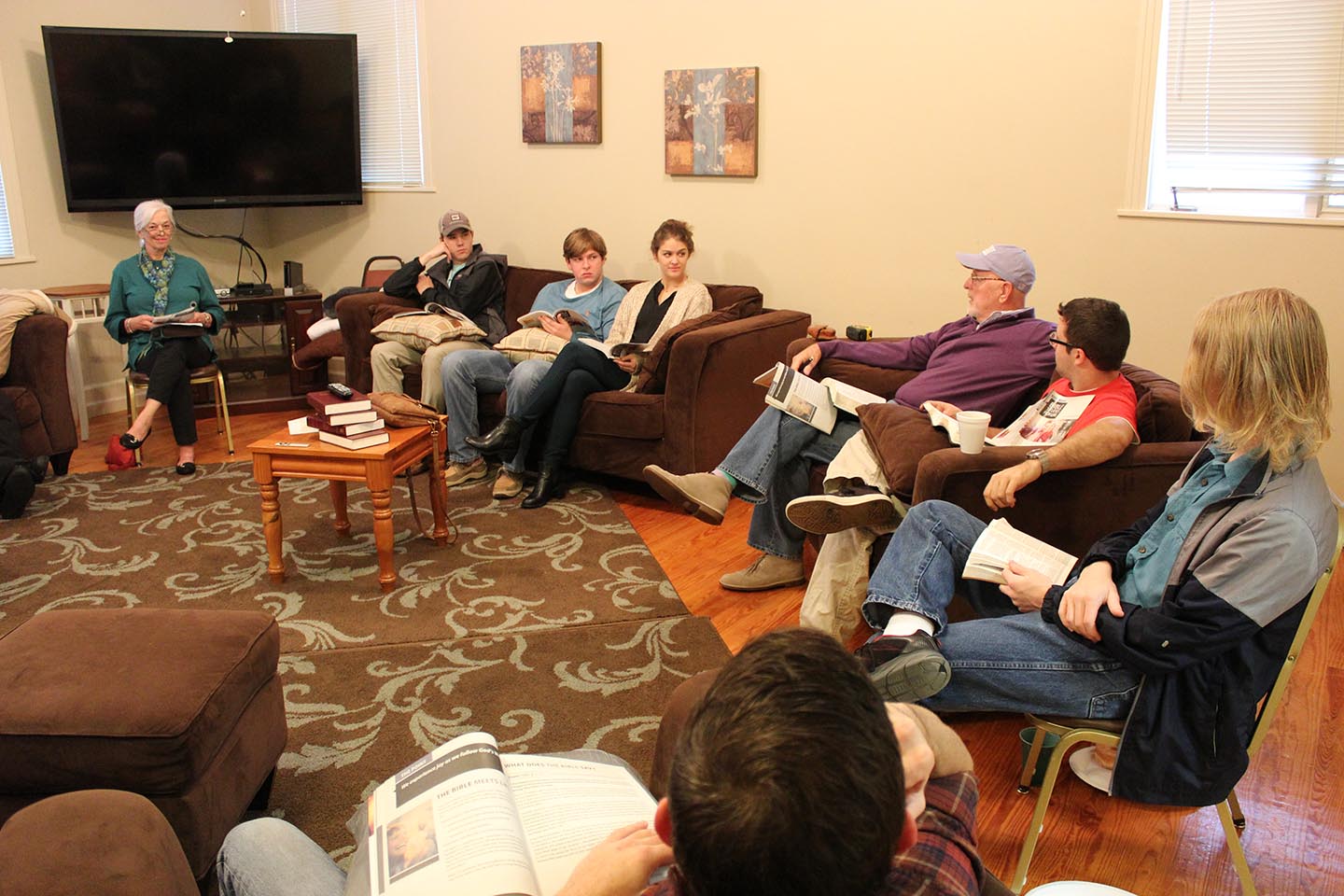 Our goal is to nurture college students and young adults who love the Lord God with all of their heart and help them express that love by being passionate followers of Jesus Christ. For those who want to go beyond casual Christianity, the College Ministry provides two Sunday morning Bible study times. Sunday School meets each week at 8:30 a.m. and 9:45 a.m. at the College House located at 1206 Lafayette St.
Youth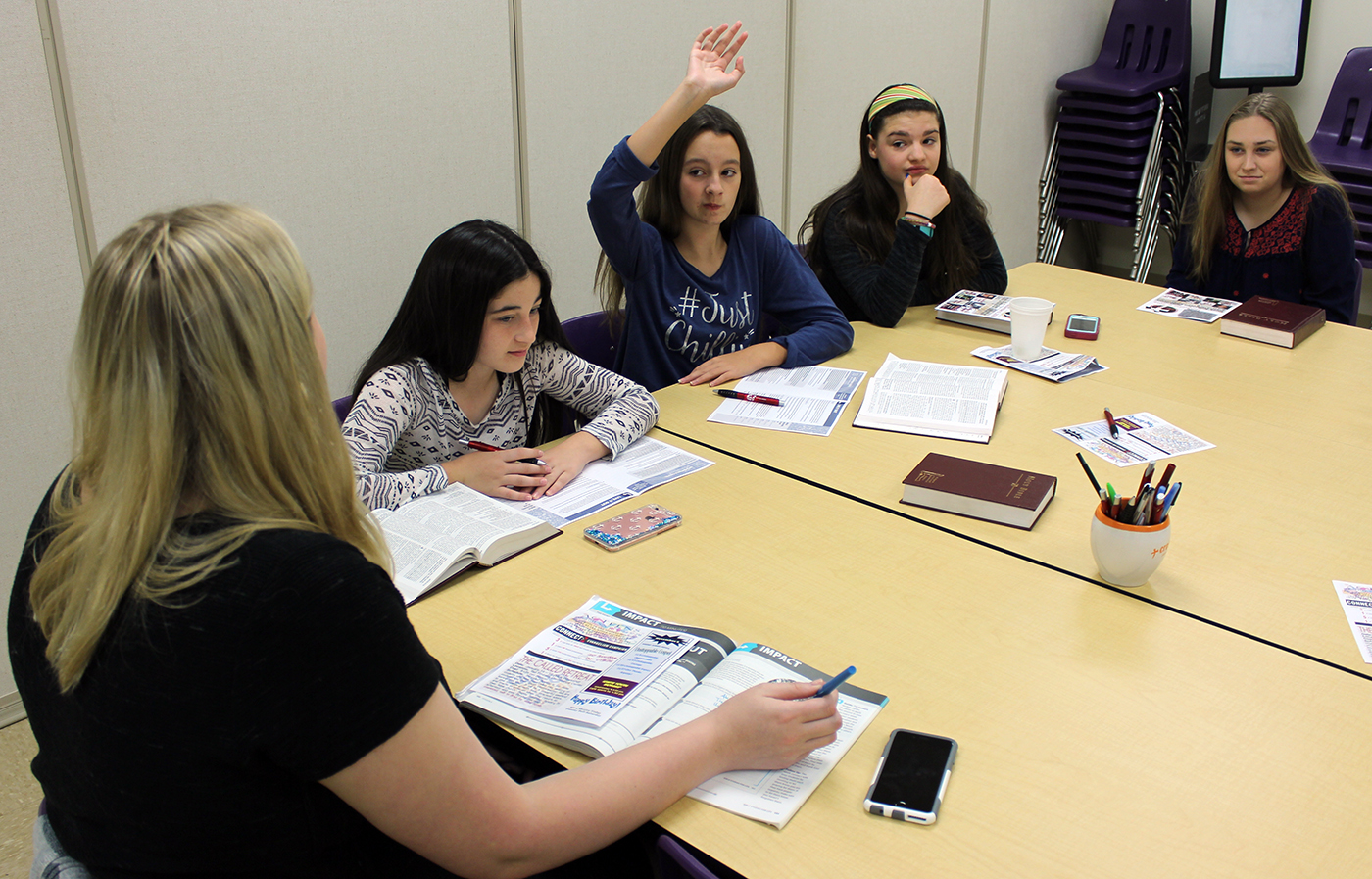 Helping teenagers know Christ, own their faith, and make Him known to others, the student ministry offers 8:30 a.m. and 9:45 a.m. small groups for all 7th-12th grade guys and girls. Students meet upstairs in E215 (high school) and E210-212 (junior high), then move into smaller groups (guys or girls) with an adult leader.
Children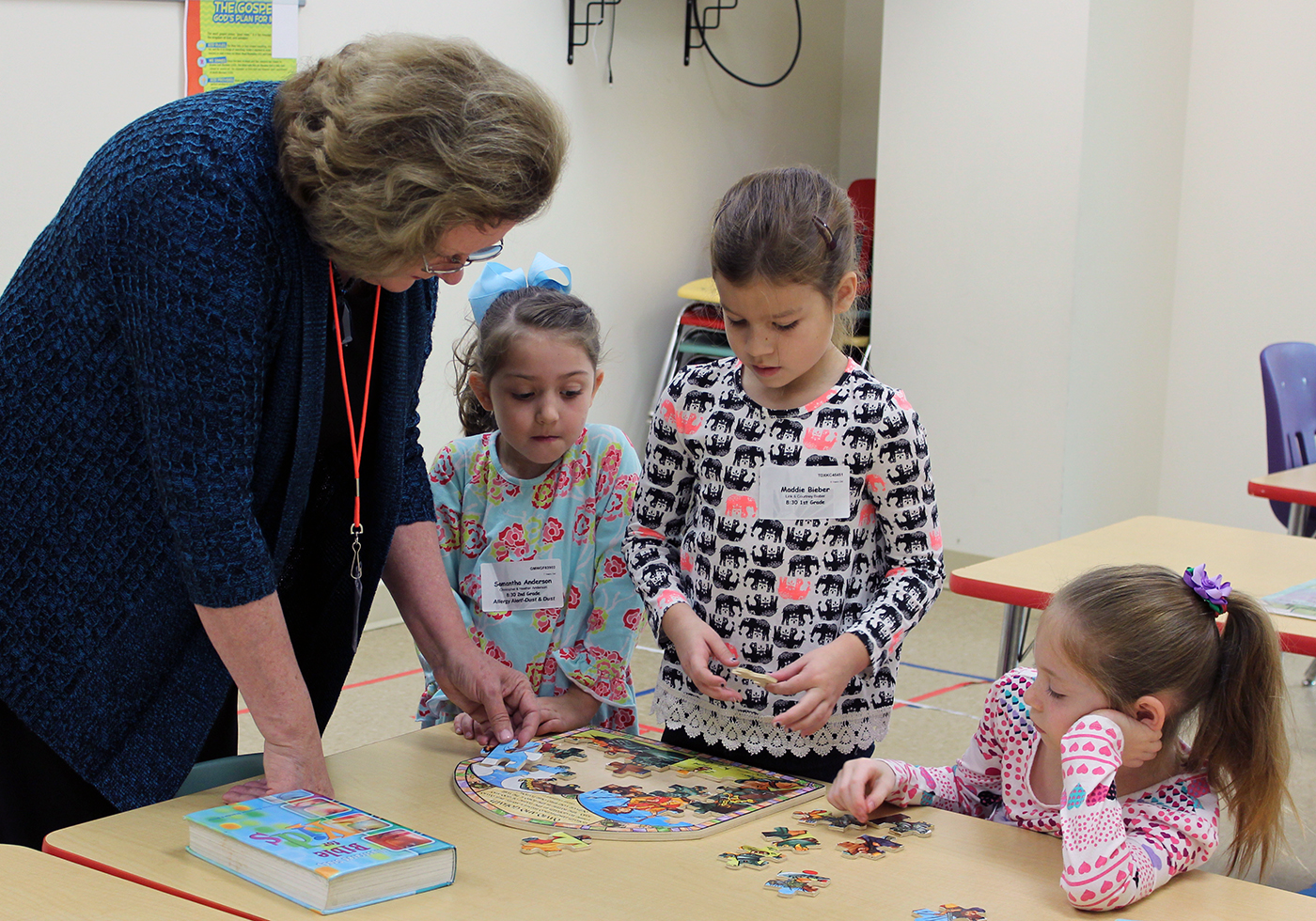 Our Sunday School curriculum is designed to teach boys and girls about their relationship with God, Jesus, the Bible, the Church, their families, and others. All of the units and sessions apply Biblical truths to daily living. Children are grouped by school grade. Sunday school is offered at 8:30 a.m., 9:45 a.m., and 11:00 a.m.
Preschool
Sunday School teaches preschoolers that church is a place where they are loved and accepted. The Bible is used continuously by teachers while children enjoy developmentally appropriate activities. Sunday School meets at 8:30 a.m., 9:45 a.m. and 11:00 a.m.
FOR MORE INFORMATION ABOUT SUNDAY SCHOOL:
Scott McKenzie
Minister of Education
337-593-3660